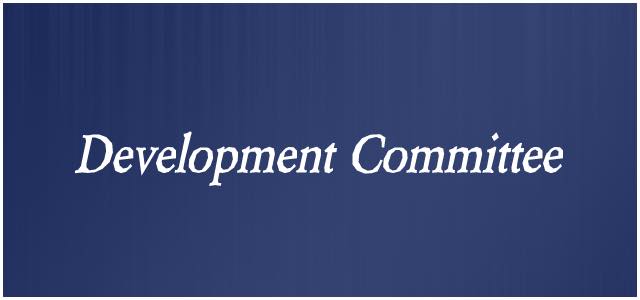 Another large attendance met in The Old School on Tuesday night for the EGM of the Carrick Development Committee it was advised at the meeting that calling the EGM resulted in the dissolving of the existing committee.
8 members of the community were nominated/volunteered and given authority to co-op additional committee members to see the work of the CDC through to the election of a new CDC which will happen within the next few months with people of the area having the chance to nominate candidates.
The interim CDC members are:
Seamus McGinley
James Byrne 
Derek Williamson
Paul Byrne 
Mick Brown 
Clement O'Gara 
Dessie Cunningham 
James Doherty 
Terence Boyle
Responsibilities were allocated:
* Seamus McGinley (Chairperson)
* Dessie Cunningham (Vice Chair)
* James Byrne (Secretary)
* Mick Brown (Vice Secretary)
* Jennie Doherty (Treasurer)
* Other positions to be allocated at next meeting, any members of the community that want to join the committee are more than welcome.