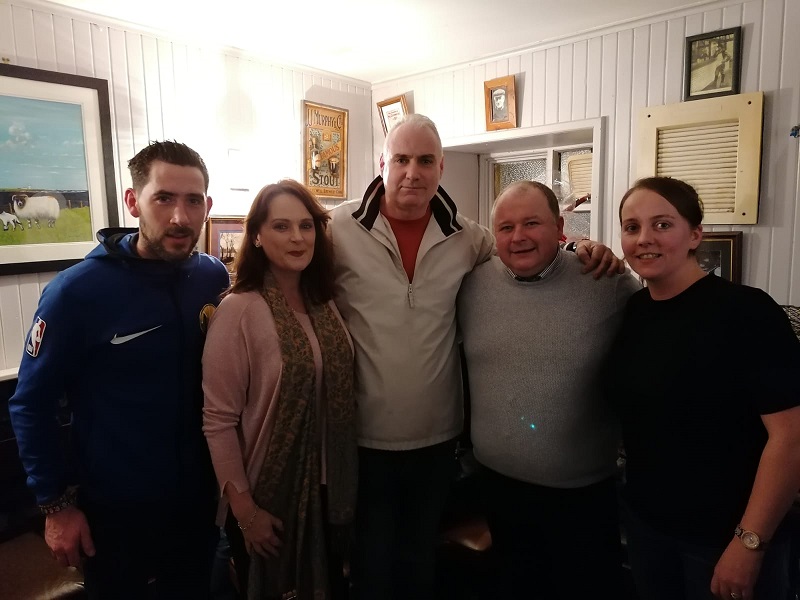 Cosite Forbartha na Carraige are delighted to announce their next big fundraising event on February 1st 2020.
"We have 6 fantastic participants who have volunteered to do a parachute jump to raise funds for the Carrick Riverside Project.
Aaron Billy, Adrian Byrne, Andrea Doherty, Mark McHugh, Cllr Niamh Kennedy and Pat Mulkerins. 
Each person has their own sponsorship cards
OR
If you wish to sponsor any of the jumpers just follow this link.....and add their name in the comment box. This link can also be used for other donations (just add note in comment box)